X
Looks like you are a new visitor to this site. Hello!
Welcome to Hope For Film! Come participate in the discussion, and I encourage you to enter your email address in the sidebar and subscribe. It's free! And easy! If you have any suggestions on how to improve this website or suggestions for topics please don't hesitate to write in to any of the blogs.
You can also follow me on Twitter or Facebook.
(If you keep getting this message, you probably have cookies turned off.)
Natalie goes from her first days to ten years. One day we will see someone's entire life into old age this wayTweet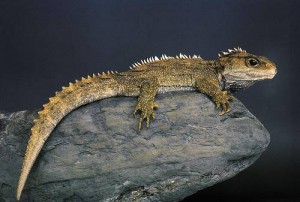 I don't know if this could ever be a pet, but it sure sounds cool. It is the only surviving species of a 4th type of reptile (the other three being crocodiles, snakes & lizards, and turtles and tortoises).  Read up on the Tuatara, it's got lots of neat attributes: the remnant of a third eye, special teeth where one row slides between two others, no external sex organs, and a whole lot more. They might live to be 200 years old!  And it may be the oldest creature around.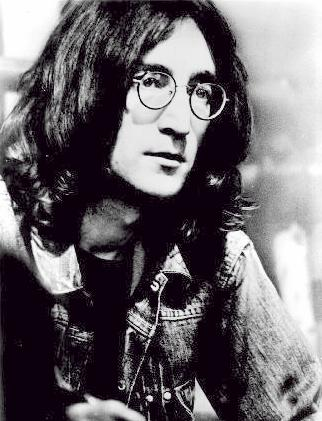 When I was 5 years old, my mom told me that happiness was the key to life.
When I went to school, they asked me what I wanted to be when I grew up. I
wrote down "happy". They told me I didn't understand the assignment. I told
them they didn't understand life." – John Lennon
(special thanks to Tom Gilroy)